We create content to reach out and engage communities using video and digital media with beautiful heartfelt stories that connect art and business.
Documentary, WebTV, Training Videos, Social Media and Websites for No For Profits, Government and Small Business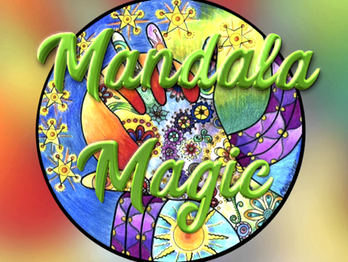 MANDALA MAGIC:
This short film looks at how Women's Colouring and Conversation Circles support women through the power of the "village" for more intuitive and empowered choices for their personal lives .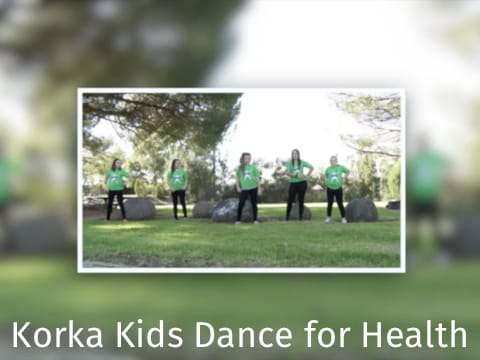 KORKA KIDS
: Aboriginal Health Council of South Australia, Children's Health and Movement DVD.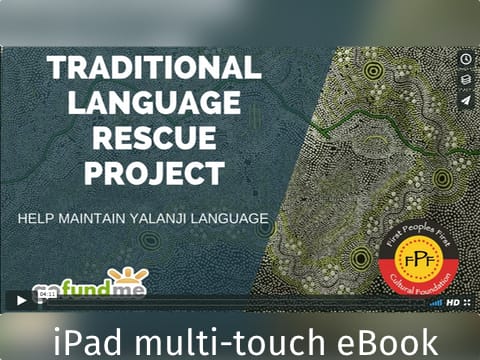 Kubirri Manual Balkana
: Mulit-touch Bi-lingual ebook.
I love creating stories that have heart and are authoritative. My video projects are characterised by succinct communication with energy that engage their audience.

I conduct interviews that bring fresh perspectives and understanding to light and empower the interviewees through shared their experience and inspire viewers.
So we've made the video. It is ready for delivery. What happens now?
I write and make online videos about making videos, building your audience and growing your business or organisation.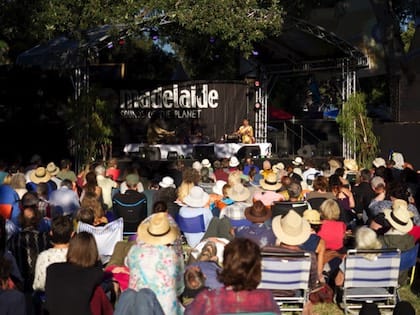 Are you interested in making a video project?

Simply Splendid Productions
Prospect, South Australia

M: 0432 236 332