My clients are creative, motivated by service and have a strong idea or goal. We bring structured story telling and technical expertise to realise the project.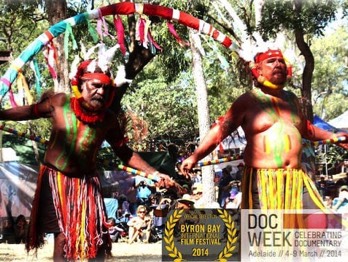 This 50 minute documentary was produced in partnership with Anangu Pitjantjatjara Jankytjatjara people of central Australia and the Kuku Yalanji of Far North Queensland.
Yalanji man John Hartley, Murray George and David Salomon travelled many kilometres meeting many people in the making of this film.
It records some traditional material that has not been discussed publicly before and focuses on the challenges and successes in maintaining Aboriginal culture in the context of modern living in Australia.
See Trailer on Vimeo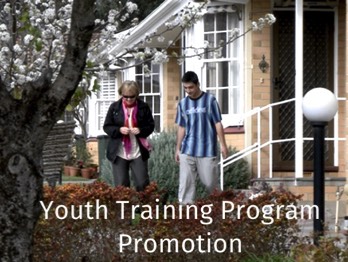 This film focuses on a education support program for students who are disengaged with schooling and have complex needs. The program was a partnership between an Adelaide High School and Relationships Australia.
The program was having great success. It was often cited as best practice and recommended to other sites. The goal of the film was to promote the program and to celebrate the success of teachers and students involved in the program.
The film was commissioned by the Department of Education and Children's Services, South Australia.
Read the case study (Coming Soon)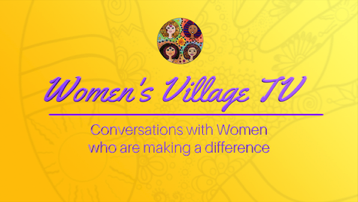 THE BIG GIRLS ON THE MOVE CROWDFUNDING CAMPAIGN PUTS MANDALA COLOURING BOOKS INTO WOMEN'S DOMESTIC VIOLENCE SHELTERS.
This in-house project was initiated by Artist and Life Coach, Carol Omer. The Go Fund Me platform was chosen as the project does not have an end date or the "make or break" element of other platforms.
The project is interesting in that it brings together many of the elements of producing different types of video and distribution of content. It also provided the launching platform of an ongoing video channel called
Women's Village TV
. Read the case study (Coming Soon)
Our experimental work includes 3D modelling.

Here a geological field sample can be rotted in al directions to get a view of each face. Not perfect yet but some encouraging results so far.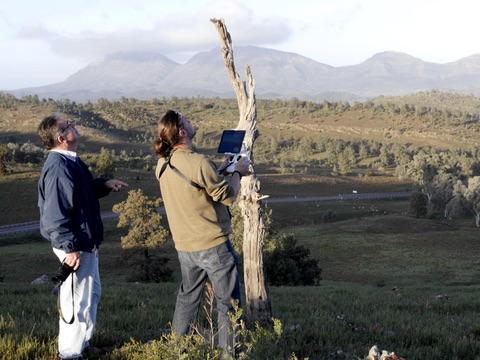 KORO - LAUNCH PAD TO THE STARS
MULTI-TOUCH, BI-LINGUAL EBOOK
SPIRIT FESTIVAL PROMO
QUIT SMOKING VIDEO JOURNAL
ARAS MENTORING CAMP
NGARRINDJERI ANZACS
ANANGUKU ARTS
INSTITUTE FOR LOSS AND GRIEF
AHCSA
KORKA KIDS DANCE
NUNGA TOUCH
BLACK NIGHT PROMO
Is there a story you want to tell?

Simply Splendid Productions
Prospect, South Australia

M: 0432 236 332